About Orthopaedic Surgery
Orthopedic surgery or orthopedics (spelt orthopaedic surgery and orthopaedics in Commonwealth countries and Ireland) is the branch of surgery concerned with conditions involving the musculoskeletal system. Orthopedic surgeons use both surgical and nonsurgical means to treat musculoskeletal trauma, sports injuries, degenerative diseases, infections, tumors, and congenital disorders.

Orthopedic surgery is the medical specialty that encompasses the treatment of musculoskeletal diseases and conditions. Orthopedic surgeons treat a variety of problems in all ages of patients.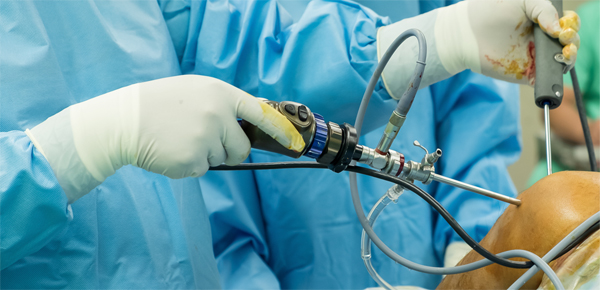 Arthroscopy
The use of arthroscopic techniques has been particularly important for injured joints. Arthroscopy was pioneered in the early 1950s by Dr. Masaki Watanabe of Japan to perform minimally invasive cartilage surgery and reconstructions of torn ligaments. Arthroscopy helped patients recover from the surgery in a matter of days, rather than the weeks to months required by conventional, 'open' surgery. Knee arthroscopy is one of the most common operations performed by orthopedic surgeons today.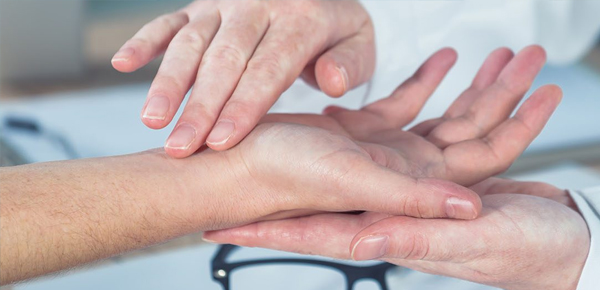 Arthroplasty
The modern total hip replacement was pioneered by Sir John Charnley in England in the 1960s. He found that joint surfaces could be replaced by metal or high density polyethylene implants cemented to the bone with methyl methacrylate bone cement. Since Charnley, there have been continuous improvements in the design and technique of joint replacement (arthroplasty) with many contributors, including W. H. Harris, the son of R. I. Harris, whose team at Harvard pioneered uncemented arthroplasty techniques with the bone bonding directly to the implant.

Knee replacements using similar technology were started by McIntosh in rheumatoid arthritis patients and later by Gunston and Marmor for osteoarthritis in the 1970s developed by Dr John Insall in New York utilizing a fixed bearing system, and by Dr Frederick Buechel and Dr Michael Pappas utilizing a mobile bearing system.

Uni-compartmental knee replacement, in which only one weight-bearing surface of an arthritic knee is replaced, is an alternative to a total knee replacement in a select patient population.

Joint replacements are available for other joints on a limited basis, most notably shoulder, elbow, wrist, ankle, spine, and fingers.

In recent years, surface replacement of joints, in particular the hip joint, have become more popular amongst younger and more active patients. This type of operation delays the need for the more traditional and less bone-conserving total hip replacement, but carries significant risks of early failure from fracture and bone death.